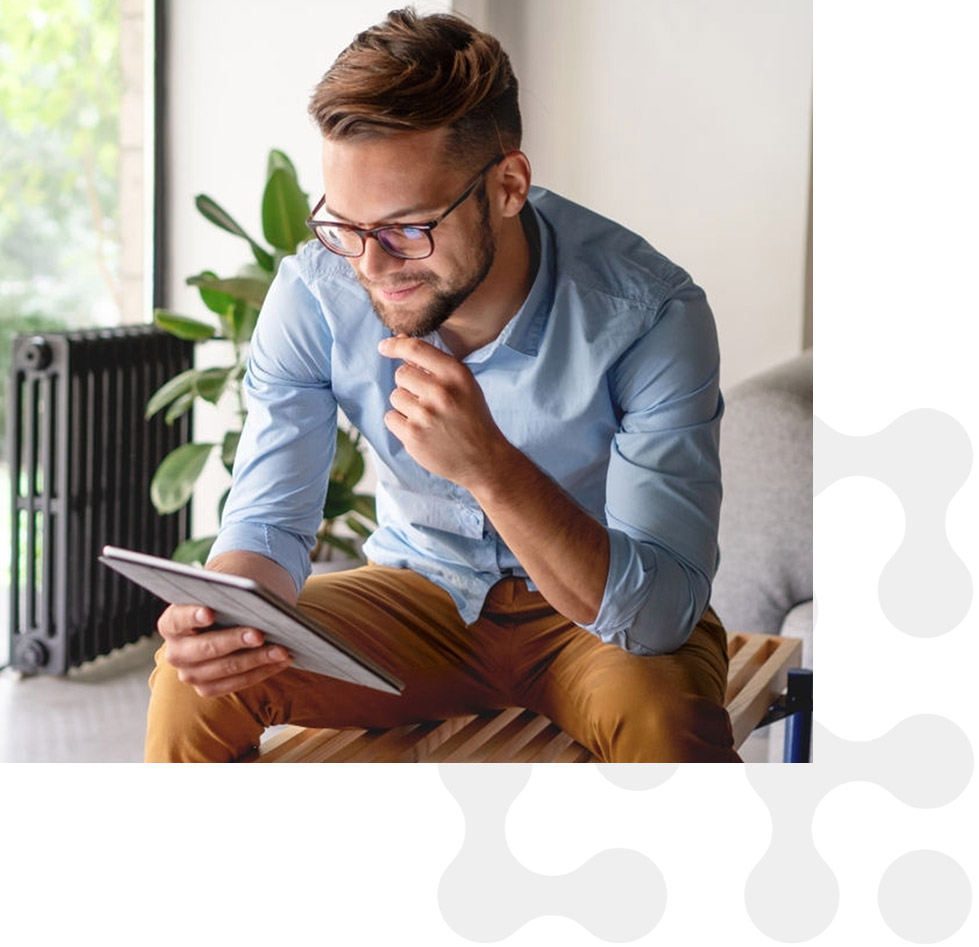 Innovative technology recruitment
Your Technology Talent Partner
Sentis Technology is a European technology recruitment consultancy specialising in data, digital and cloud solutions.
We provide contingent technical talent, permanent and contract as well as statement of work and retained project solutions across Benelux, DACH and Nordics regions.
If you're working in tech, you'll need to hire or find a new job at some point. We can help with both. 
Why work with us?
Our client partners are innovators, disruptors, pioneers, all driven by technology. If your business has technology at its very core, then we can help find passionate technologists to help you power it forward.
Here to help
The best relationships are built on understanding and trust. We're committed to providing you with the very best candidate and client experience so please feel free to reach out for more information on how we might be able to assist.

Address 19 Mount Ephraim Rd, Tunbridge Wells TN1 1EN